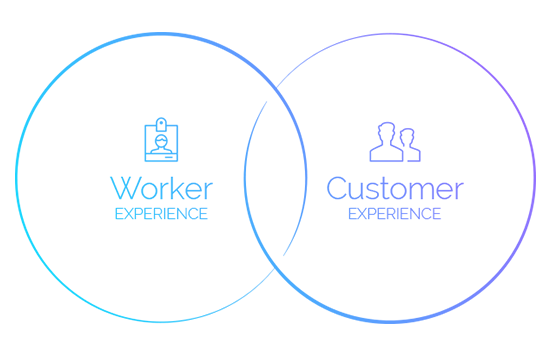 Sunrise Web Solution
BRING TOGETHER YOUR BEST IDEAS WITH OUR TALENT. WE GIVE YOUR BUSINESS A COMPELLING LIFE ONLINE.
Sunrise Web Solution is a professional web design company providing a full range of design services including high-class, custom web design from a simple web page to the complex solutions. Search Engine Optimization, Graphic design services, custom logo design and brand identity. You will find a package that fit for your needs.
We love what we do and we believe that our work ethic and ideas will make a real impact in how you do what you do.
---
What We


Are You Ready To Explore Our Wonderful Things
Product Packages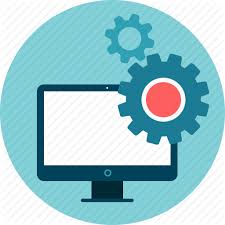 I-Smart School Management
ERP Software for Schools & Colleges to handle Inquiry, Admission, Fee Management, Library, Attendance, Time Table, Certificates, ID Card, Reminder Letters, Demand Register, SMS, Birthday, Stock, Financial Accounting & more.. Now with Mobile App.
More ..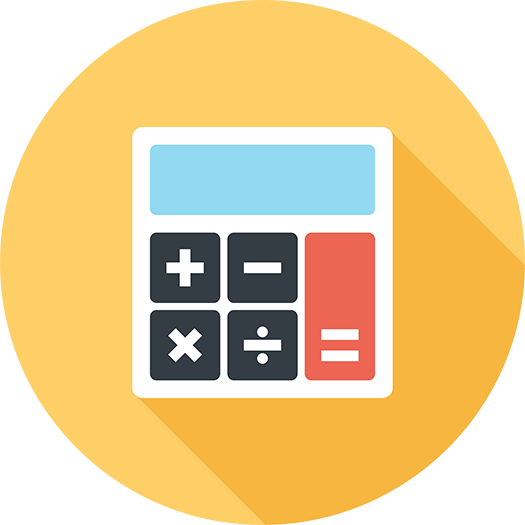 Biz Plus - Accounting Software
A Complete Business ERP Software that caters to every need of modern day business tycoons. Designed to help you eliminate all the complexities in business automation like organizing your Financial Accounts.
More ..

Hotel Management Software
GST Ready ERP Software for Hotels and Restaurants with K.O.T. Management, Table Service, Check in, Check Out, Stock Management, Production. Booking Dashboard, Stay view, Police Station Report. Very Easy to operate.
More ..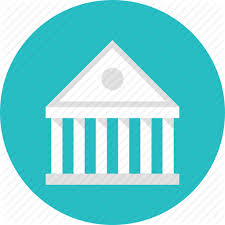 Institute Management Software
Institute Management Software to handle daily inquiries and student records with Financial details, Fees collection / Accounting Management, Easy Banking, Interest Calculation, Sale/ Purchase, Admission with Photo. Now With Mobile App
More ..
Dairy ERP
The software has been especially designed for milk collection centres at village level to handle their day to day accounts and dairy activities. It's just the perfect tool for the processes in your Dairy, and making them perform to deliver the best results for your business.
More ..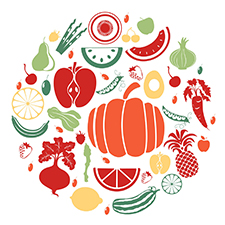 Sabzi Mandi ERP
Sabzi Mandi ERP is Intelligence and integrated solution for Mandi Industry. E.R.P. Software For Sabzi Mandi Commission Agents with Supplier / Customer Bills, Rate / Weight Adjustment, Stock Management, Accounts, Crates, Ugrahi Register and much more.
More ..
What our Client's Says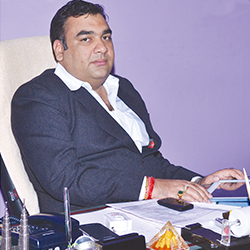 Sunrise Web Solution s has set the new standard for web development in the shekhawati region! The highest degree of professionalism, turn-around time and code, done right! -- sunrise will now be my first stop in shopping for all my internet development needs! Thanks for the good job
Mr. Ranjeet Singh
Chairman, SGI Sikar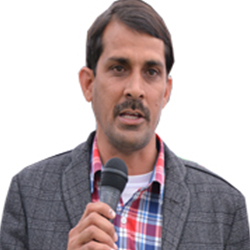 Working with Sunrise Web Solution, best part is their patience and always satisfying and timely replies for all and every queries even if they are repetitive. Team helped us a lot within limited time and met all demands that we asked for. I highly recommend working with sunrise web solution for any IT / Websiste development work.
Ramniwas Dhaka
Director, Keshwanand Edu Group Bhadhadar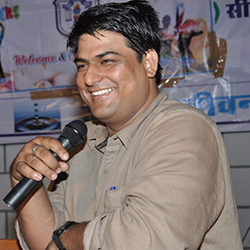 I would like to thank you sunrise web solution for making my website. You guys did an excellent job! Since the moment I let you know my vision you build my website in just a few weeks. I am reality grateful for the handwork you put into my project! My website looks very professional and It is exactly what I was looking for
Dr. Vikas Nehra
Managing Director, Sikar Hospital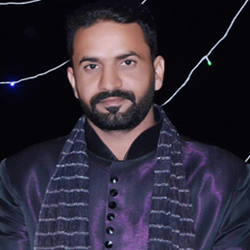 It was a right decision to offer our project to sunrise. Though it took a time to complete our site but at the end we got 100% what we had expected. I am extremely pleased with the staff and their approach. Customer service is excellent with very quick response to any of our query.
Mr. Pappu Khichar
Owner, Raj Vilas Garden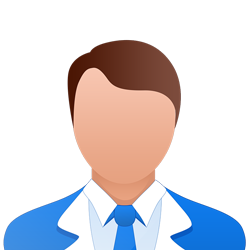 Working with sunrise web solution was an absolute pleasure and a seamless transaction. Your follow up was exceptional and the work was Grade A! Would love to work with you again! They always provided quick, timely responses, along with pictures to help illustrate things. High integrity as they provided what they said they would by the time they said it would be done. I highly recommend their services to anyone.
Mr. Shekhar
Director, Gayatri Architects & Developers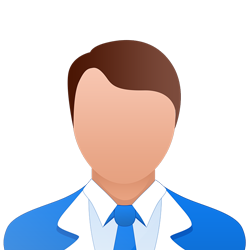 I am very satisfied with the value & service that sunrise web solution provided! fast support, friendly staff and overall a fantastic experience! I Thank you very much for the website design & development in a timely manner.
Mr. Prakash Ram
Chairman, Ramsnehi Samaj Sewa Sansthan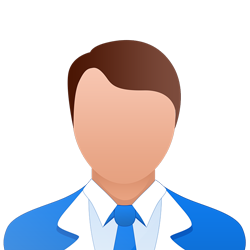 We looked at several website development companies. sunrise web solution is the most responsive and gave us a very competitive quote. The team at sunrise provide an excellent web development service and are always willing to assist with any query or issue. Thank you for your responsibility and seriousness at the time to do corrections and improvements on my website and for always be in touch with me.
Director, Rajasthan Defence Academy Sikar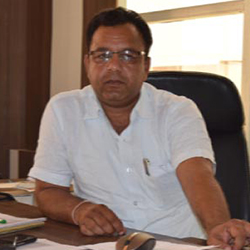 I highly recommend sunrise web solution to anyone that is considering getting a website. The staff there is very knowledgeable and eager to help, working directly with you, creating a website per your specifications. They are readily available to answer your questions, helping you through out the process. The professionals at sws were available to accommodate me and make many requested revisions until I was 100% satisfied with the website!
Mr. Pawan
Director, Arawali Veterinary College
Our Clients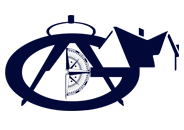 © 2012 - 2023 Sunrise Web Solution - A Web design company | All Rights Reserved