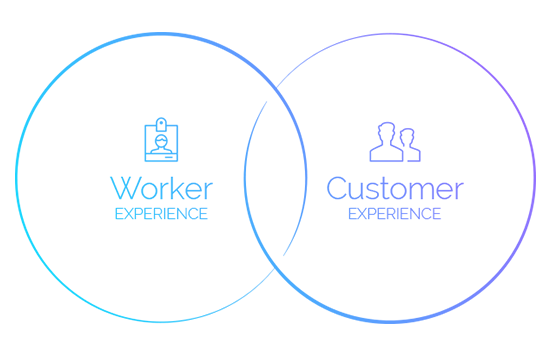 Sunrise Web Solution
BRING TOGETHER YOUR BEST IDEAS WITH OUR TALENT. WE GIVE YOUR BUSINESS A COMPELLING LIFE ONLINE.
Sunrise Web Solution is a professional web design company providing a full range of design services including high-class, custom web design from a simple web page to the complex solutions. Search Engine Optimization, Graphic design services, custom logo design and brand identity. You will find a package that fit for your needs.
We love what we do and we believe that our work ethic and ideas will make a real impact in how you do what you do.
© 2012 - 2023 Sunrise Web Solution - A Web design company | All Rights Reserved